Turfgrass Maintenance with Reduced Environmental Impacts
Wednesday, March 27, 2019 at 8:00 am

-

2:30 pm
Description
This class is FREE and includes coffee, lunch, training materials, and the opportunity to get certified! Register before spots run out!
Event Details:
This training offers information about best practices for managing turfgrass (mowing, seeding, fertilizer and pesticide application, and more). These practices will help you save money, time, and the environment! An optional test is offered at the end of the workshop to earn Minnesota Pollution Control Agency (MPCA) Level I Certification in Turfgrass Maintenance Best Practices. Certified individuals are listed on both the MPCA and MWMO websites. For more information visit the MWMO website.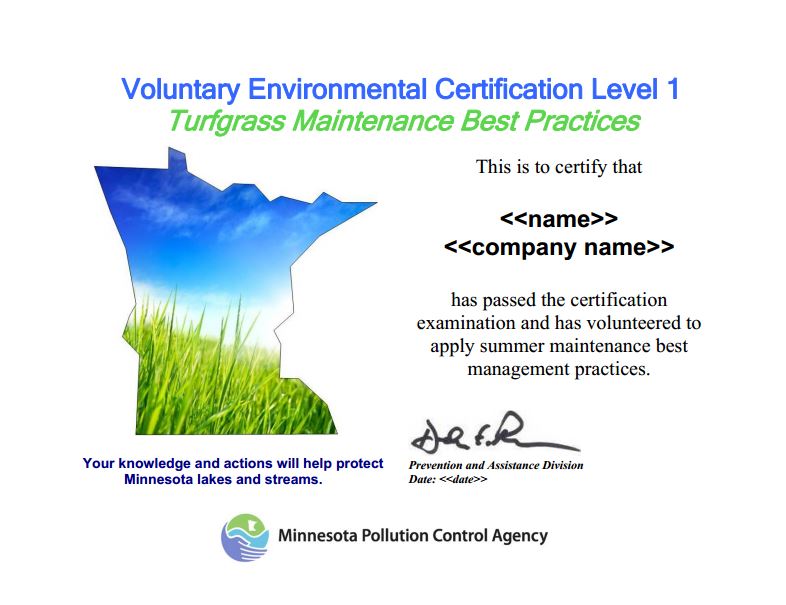 Who should attend:
Private Maintenance Companies
Property Managers
Schools
Park Departments
Training topics:
Equipment calibration
Selection and application of fertilizers
Mowing Techniques
Weed control application tips
Best practices aeration
Legal issues and additional resources
Environmental effects
Training materials provided:
Manual "Turfgrass Maintenance with Reduced Environmental Impacts" and a Quick Reference Matrix
Parking:
Car-pooling is encouraged!
Drivers please use free, on-street (along Marshall Street and in the surrounding neighborhood).
Parking is not allowed in the Tony Jaros parking lot or in nearby businesses' lots. See parking map.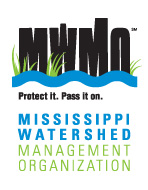 Funding for these workshops is provided by MPCA through a grant from US EPA, Section 319 Nonpoint Source Management Fund, and matches from local partners.
The course and materials were developed for the Mississippi Watershed Management Organization by Fortin Consulting, Inc. Content was created and reviewed through extensive collaboration with local experts.